Hey guys!
I received the first blue case samples!
Supplier made 2 tones for me, if you want to help choose the one you prefer, light or deep.
If you have comment on the color don't hesitate I can ask to change still.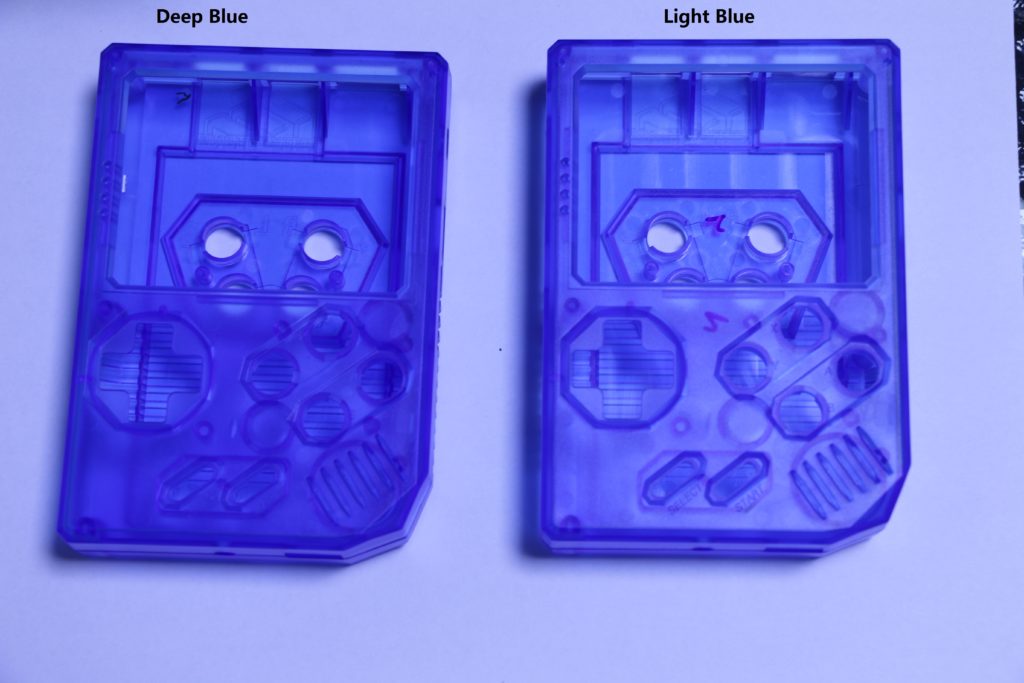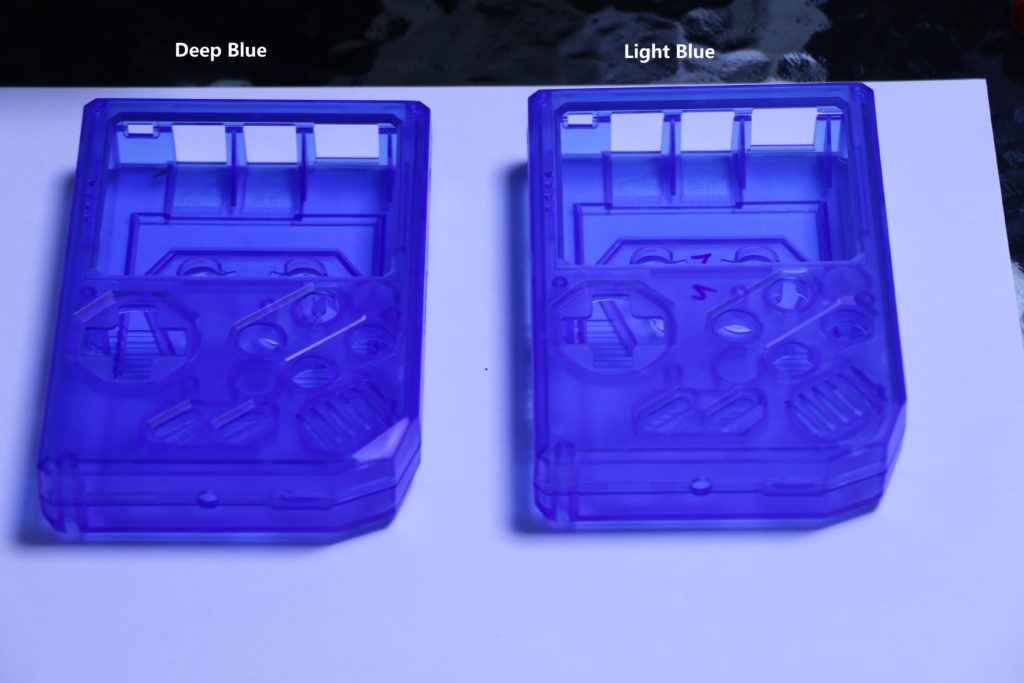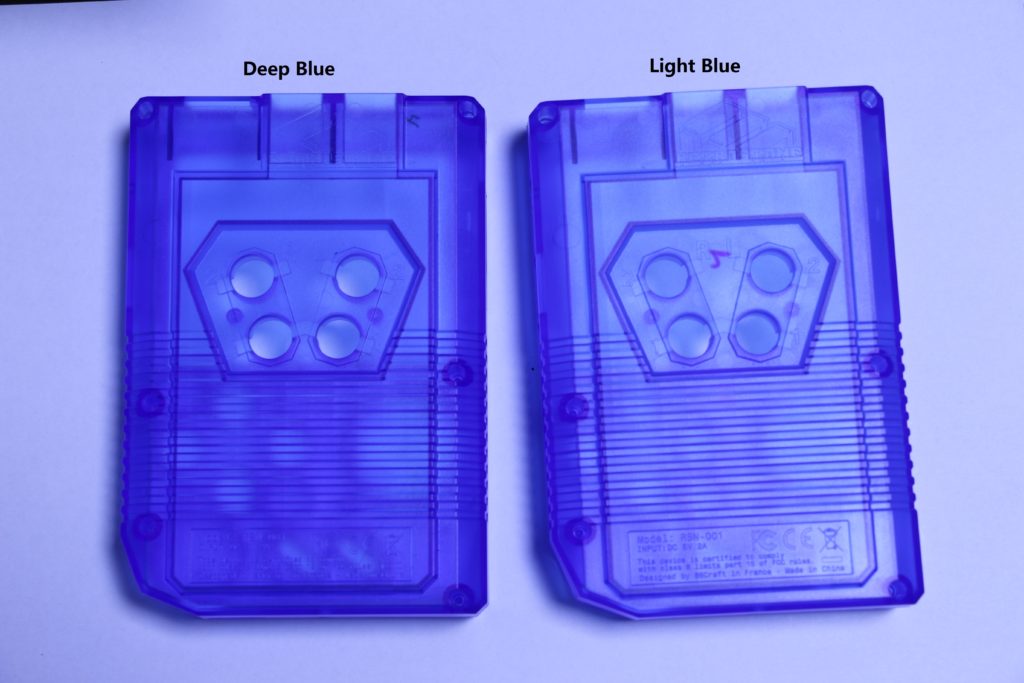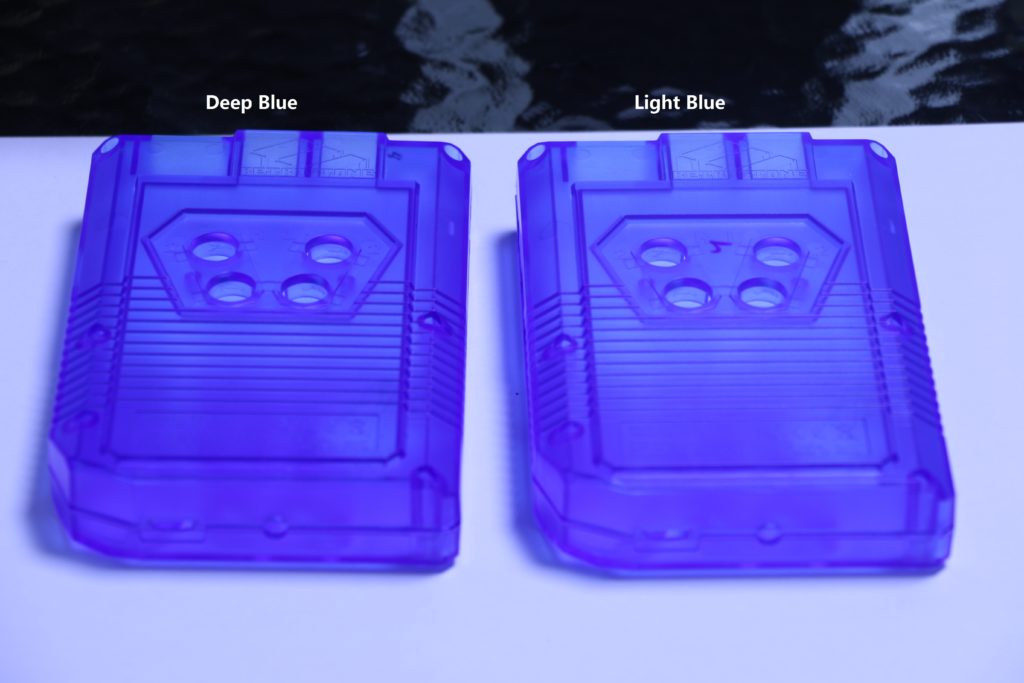 Also I got some more sample pictures :
Box sample from another supplier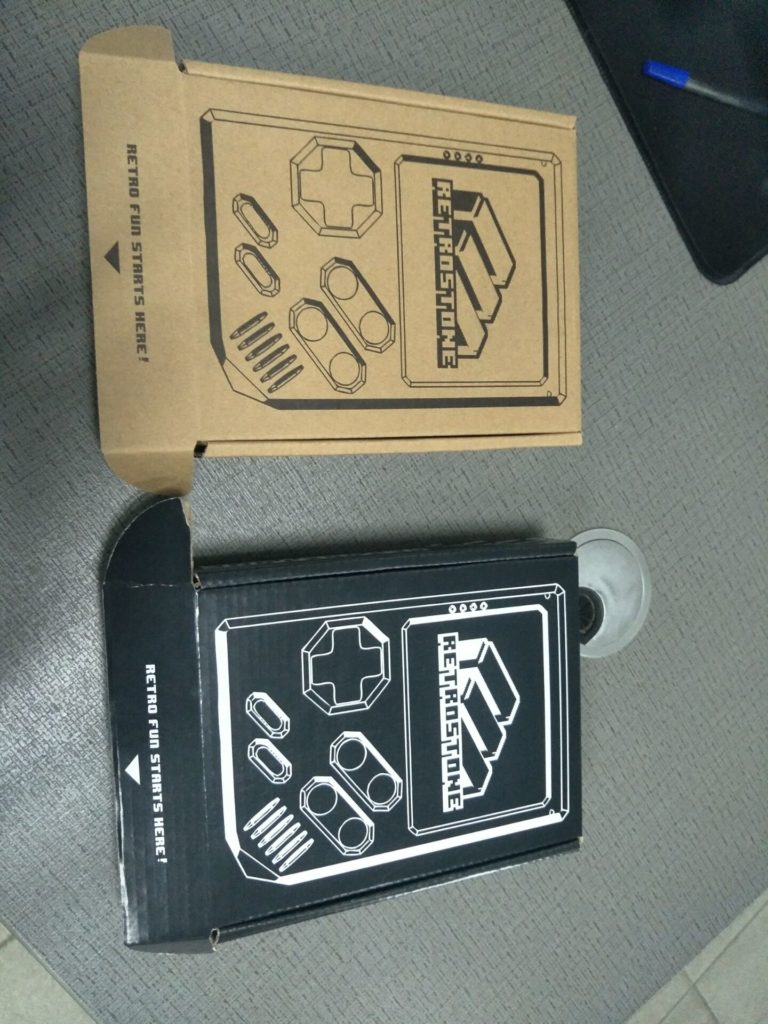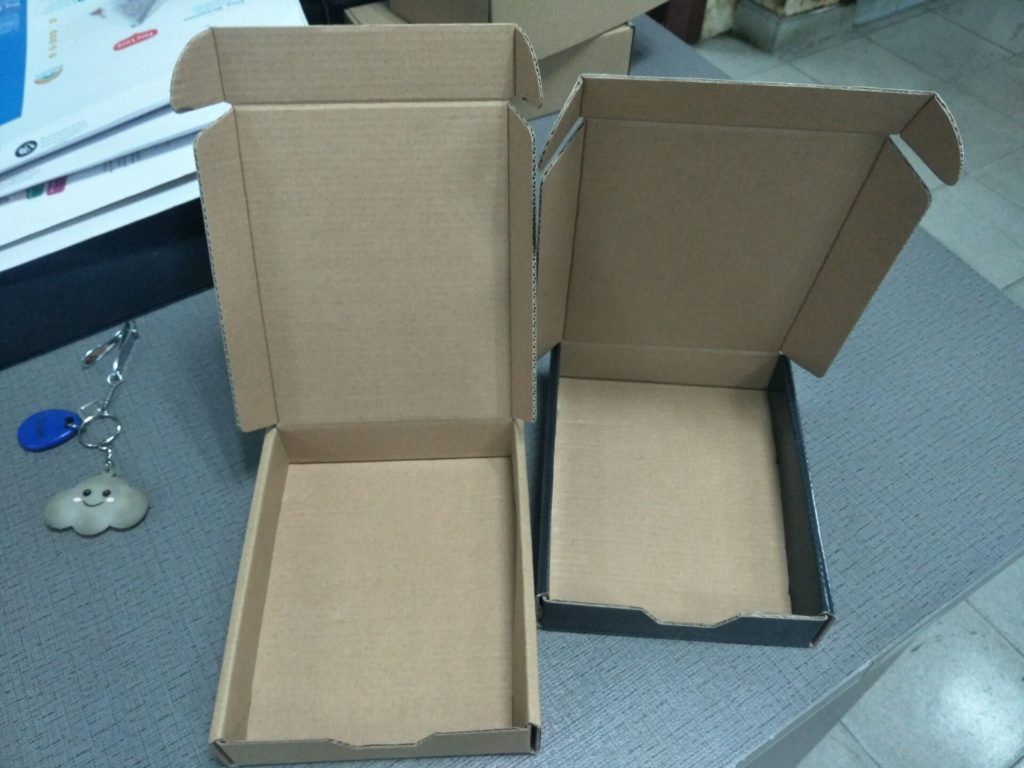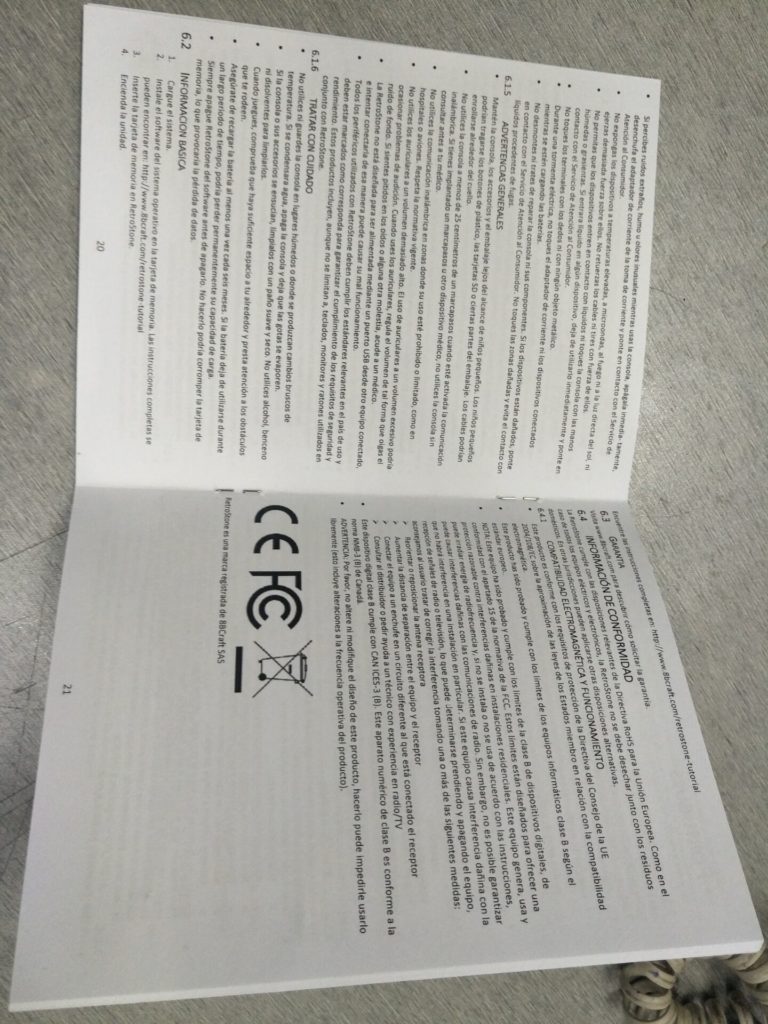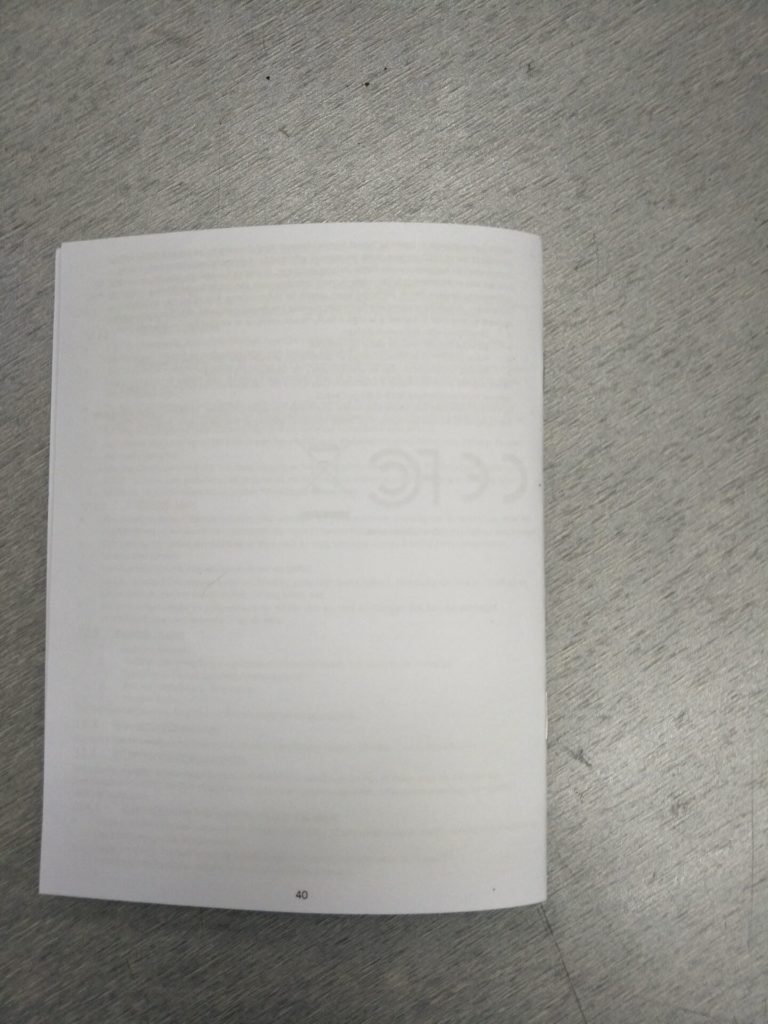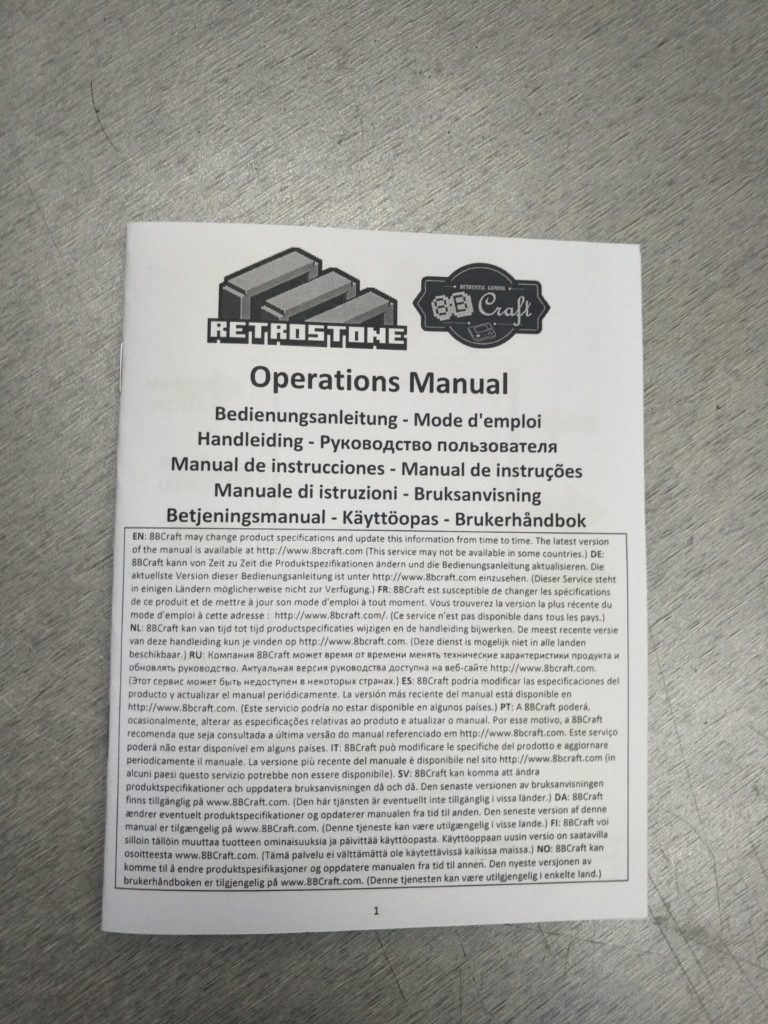 Well that's it for today!
Pierre