Hey guys!
I'm really excited today as I just received the picture of the first injected part!
There is no surface finish yet, also letters have not be embossed yet, but the shape is there already 🙂
The good news is that the mold seem to be right on schedule, usually mold makers are always late so that's pretty neat news  😉
Color is not final color, I think I will put up to vote for the color.
Don't they look beautifull ? 🙂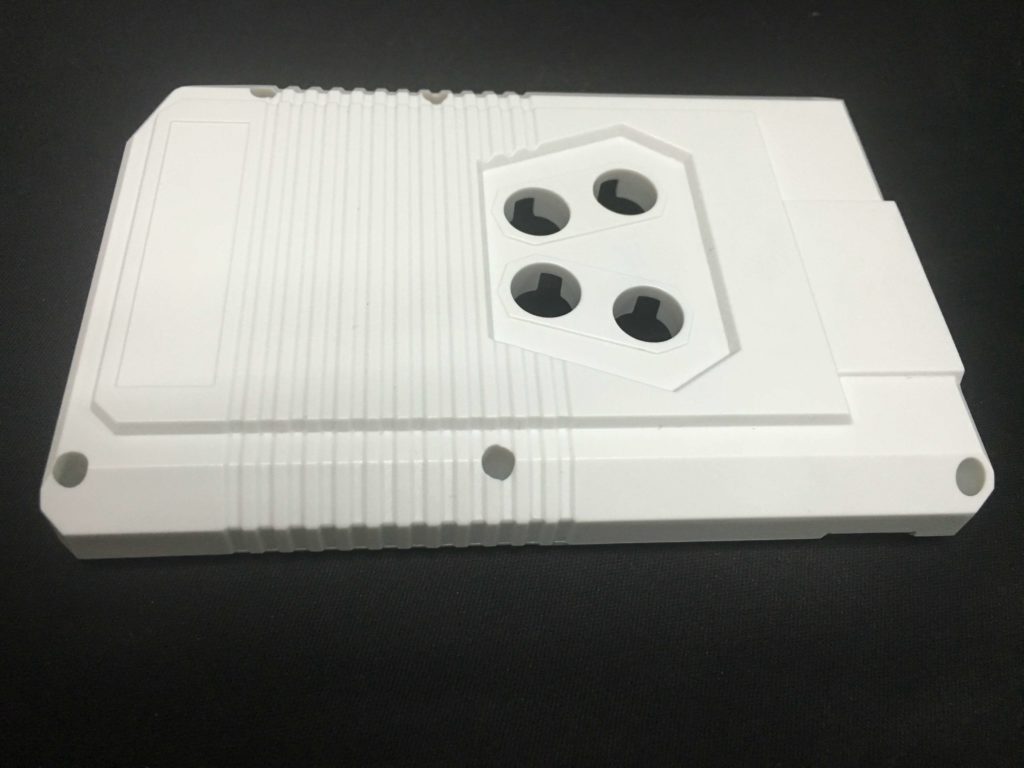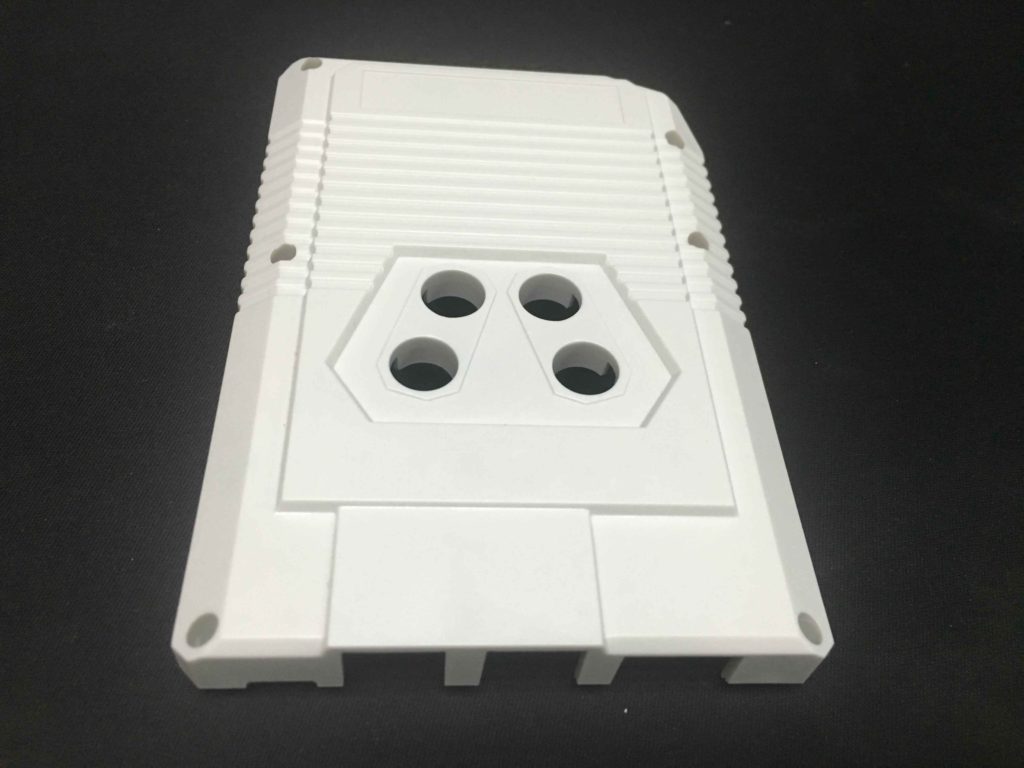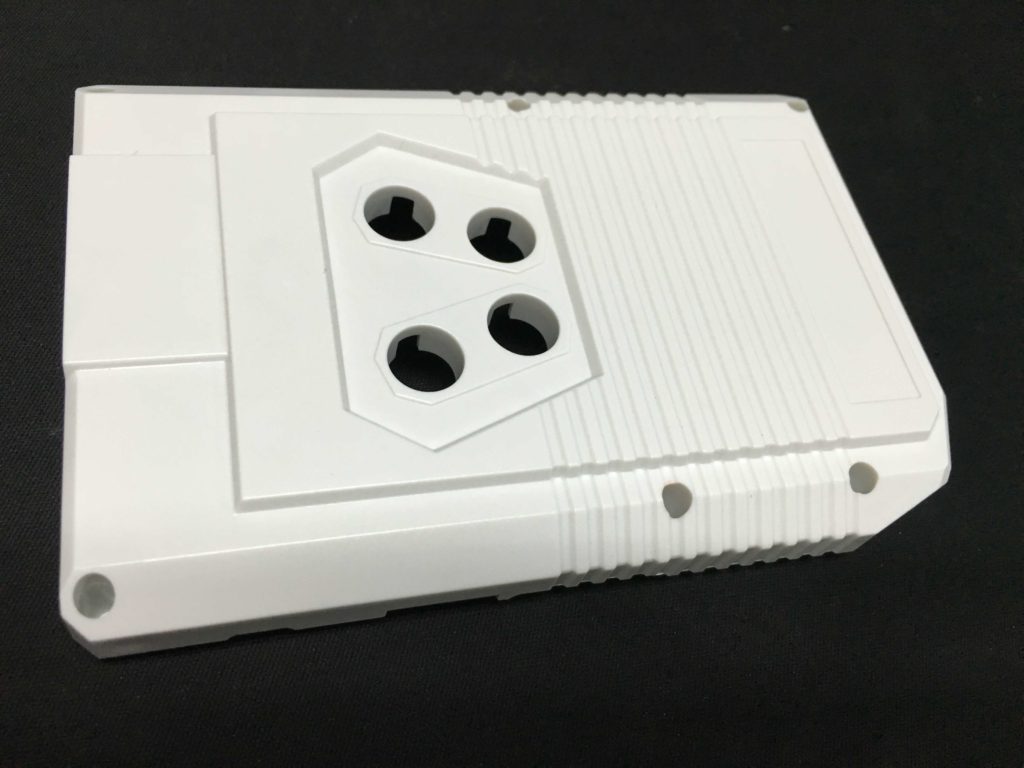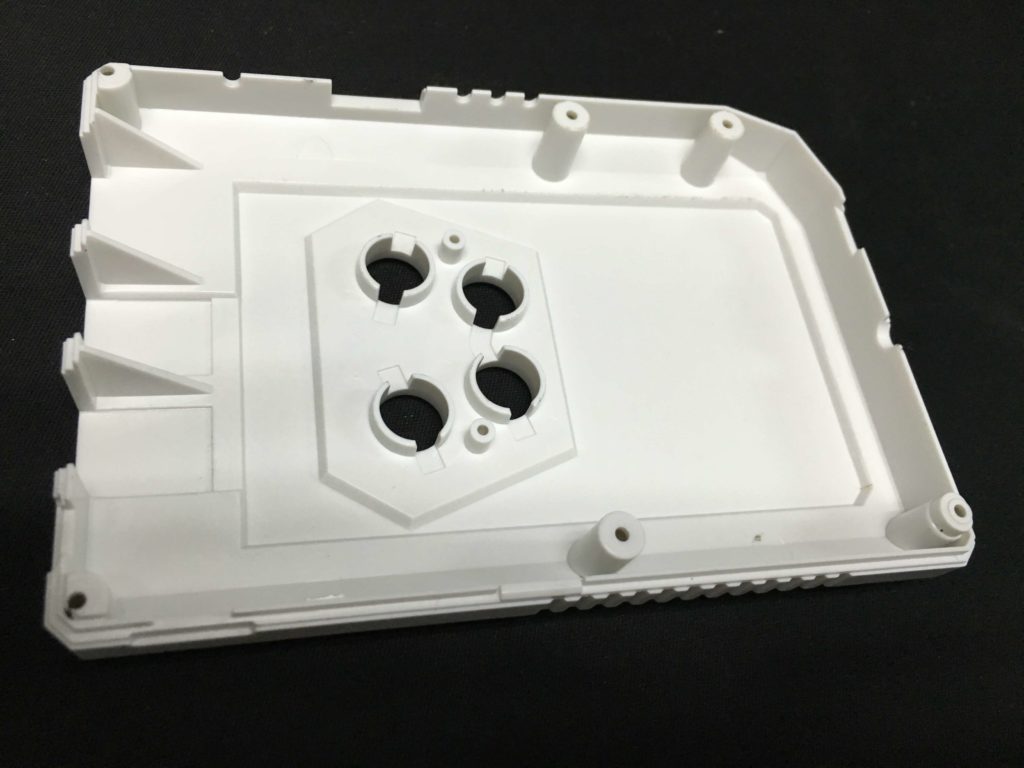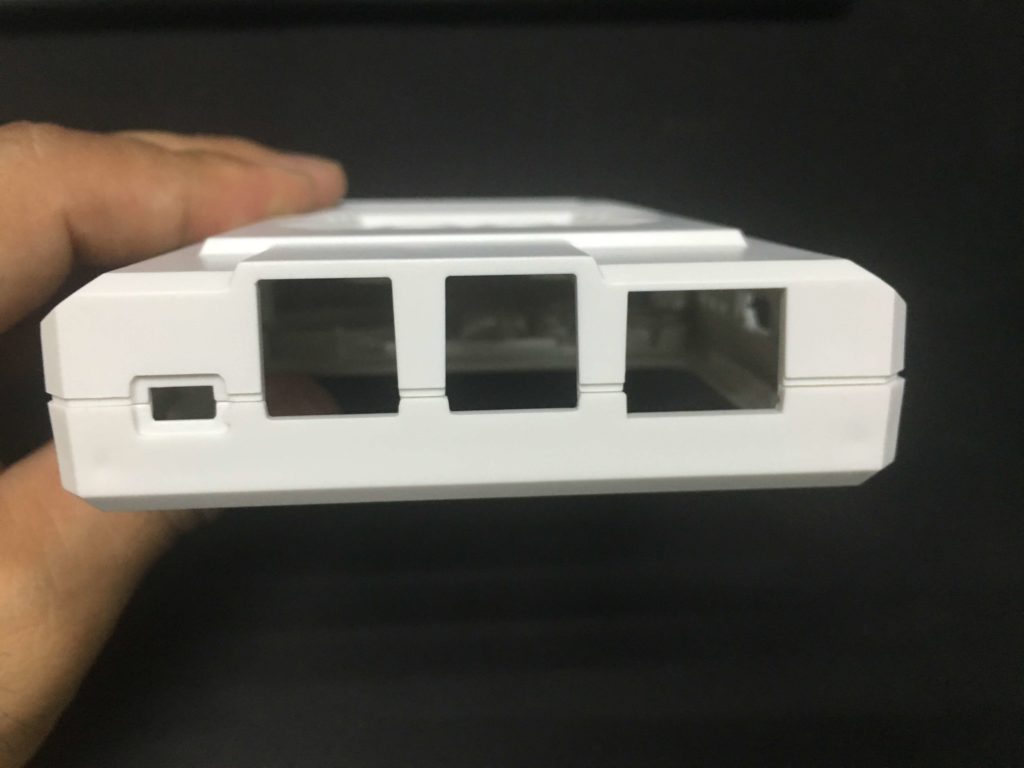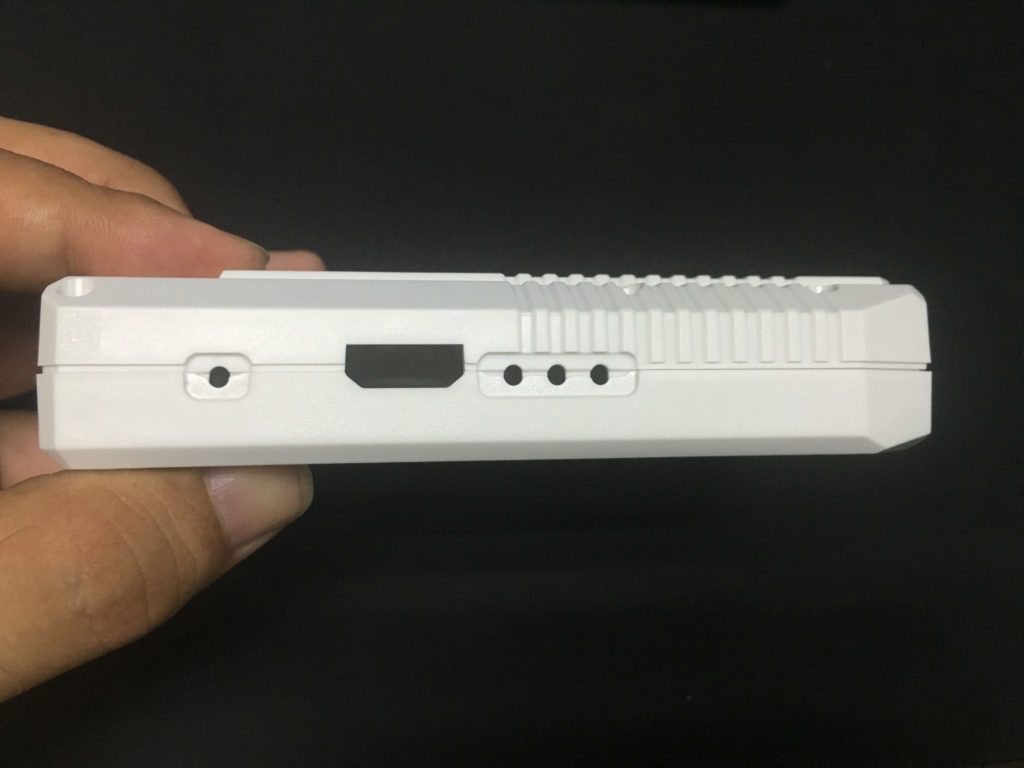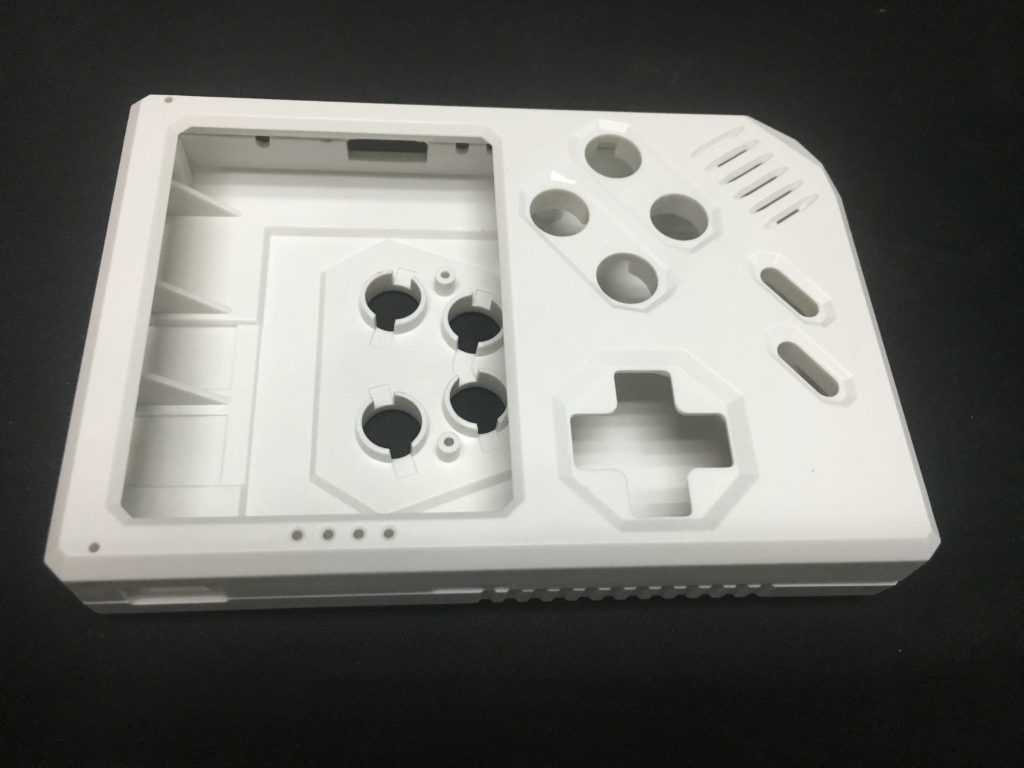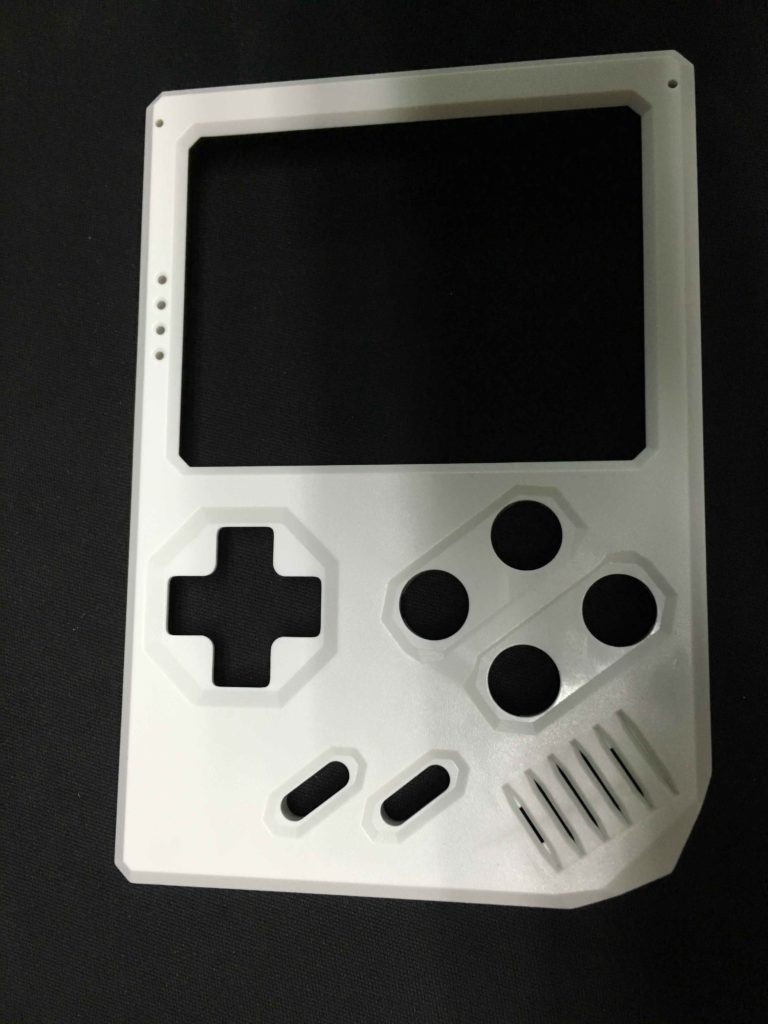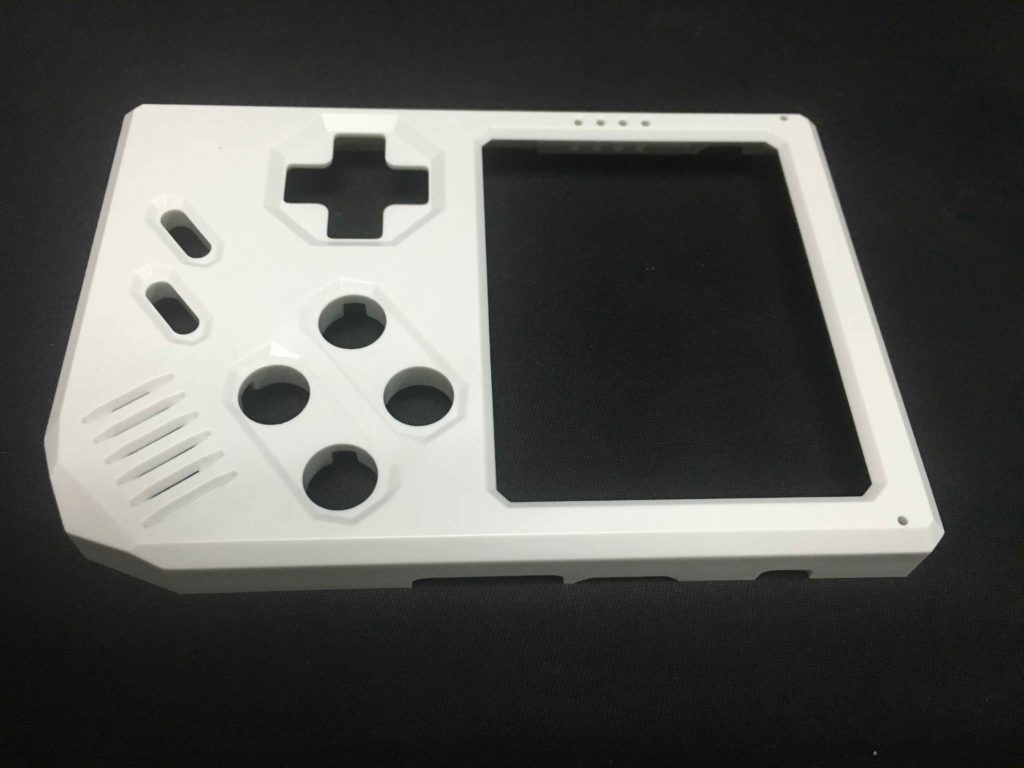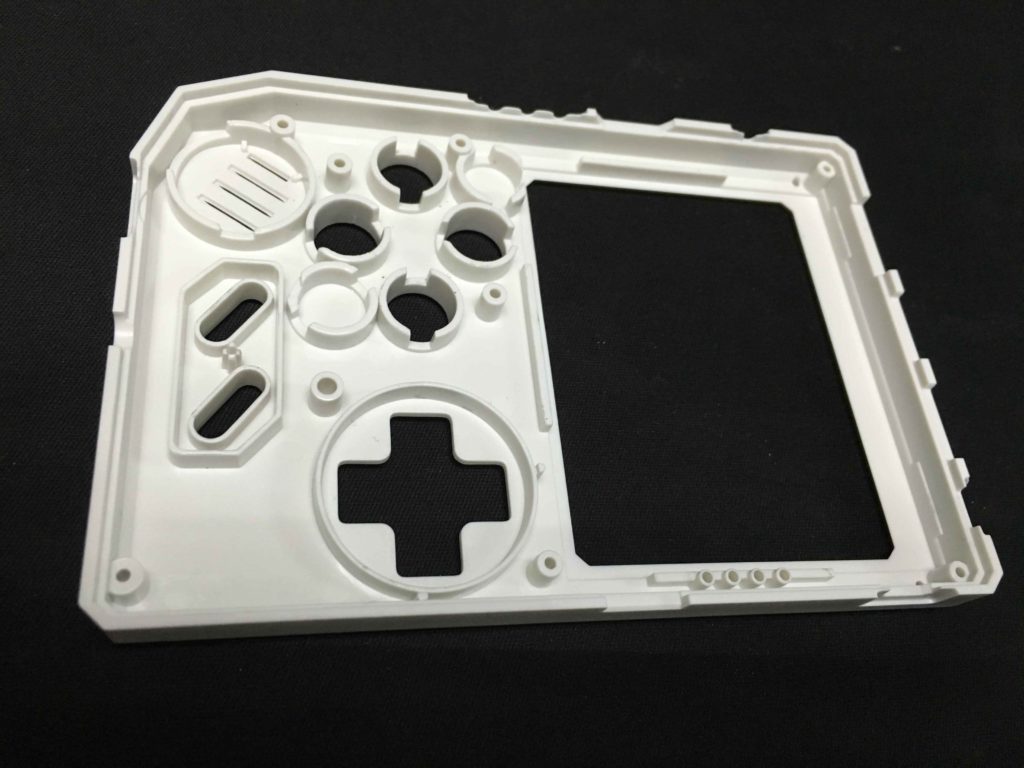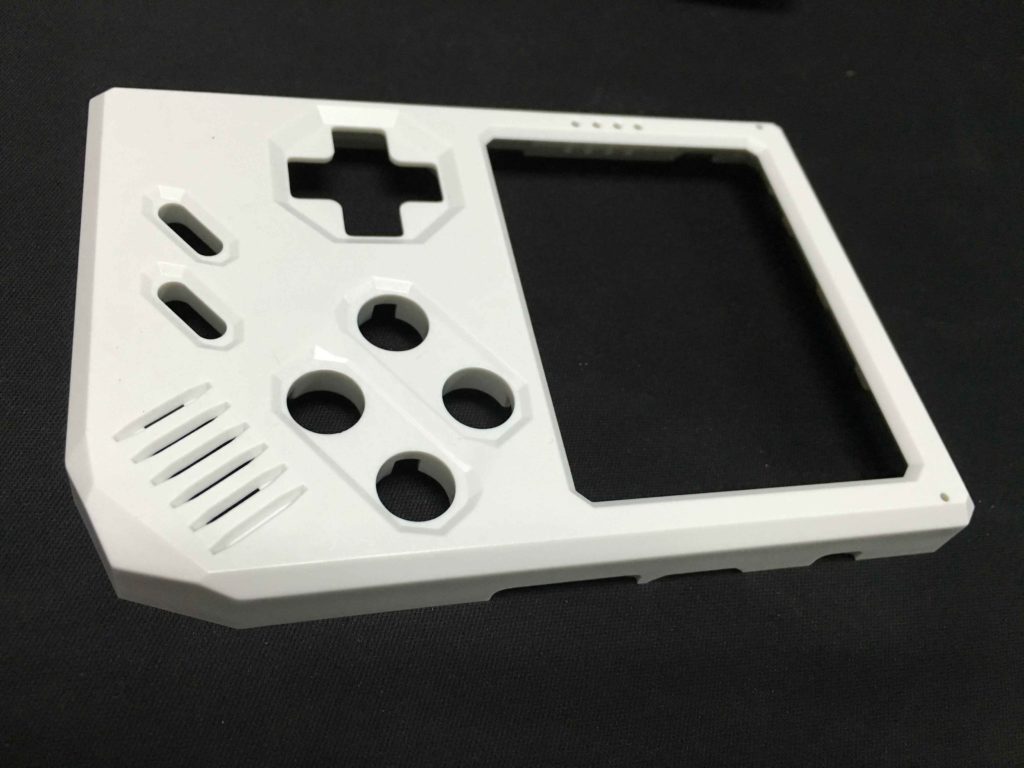 Also a breaking news : Apparently the Flintstones were already using the RetroStone!!