Hey guys,
Just a quick update about the mold making process!
The surface finish has been applied, and writings have been added :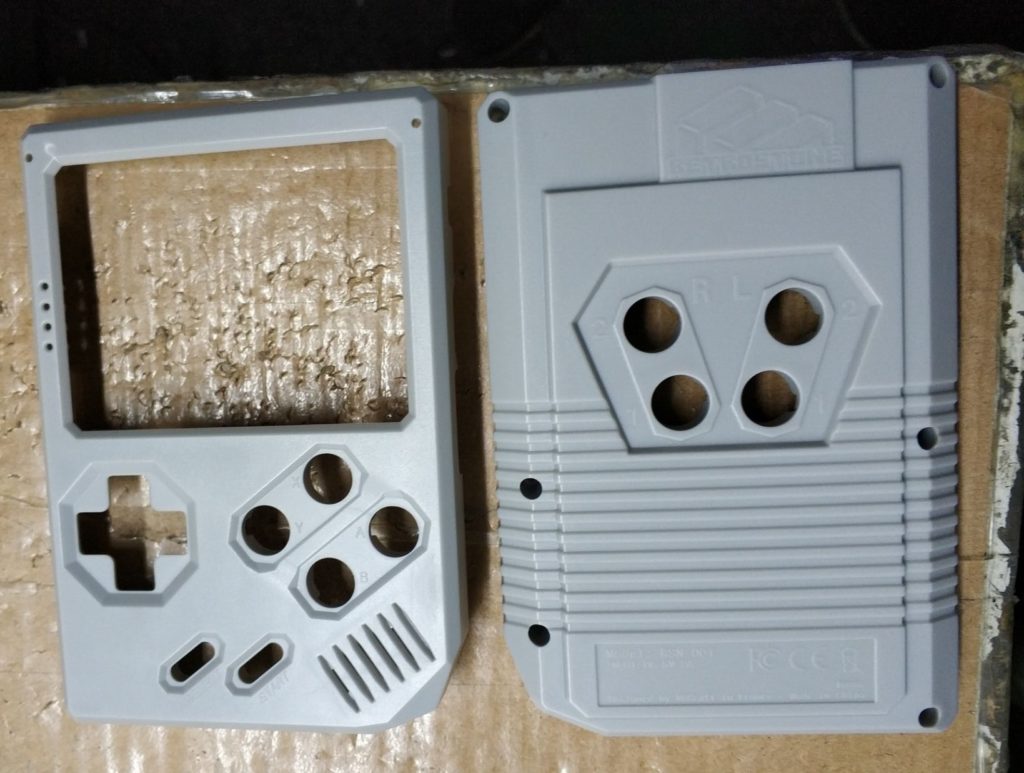 They also made a video of the molding process! 🙂
On the PCB side, the first run of 40 PCB is being assembled right now, it should take few days, first 8 retrostones should be ready in 5 days (we currently have only 8 LCD, rest will follow soon).
As soon as they are ready we can test them (2 days) and then confirm for the main production of PCB.
It sounds like we are still on schedule to ship end of June 🙂
Additional technical details : 
For those that it interest here are few technical things that we faced since first white samples got received (grey sample on last picture already corrected these) :
1 – The tact switch lenght has been discussed, as I don't want the button to stick out of the casing, and yet it should be confortable to press. We finally asked manufacturer of this switch to make 6.5mm customized lenght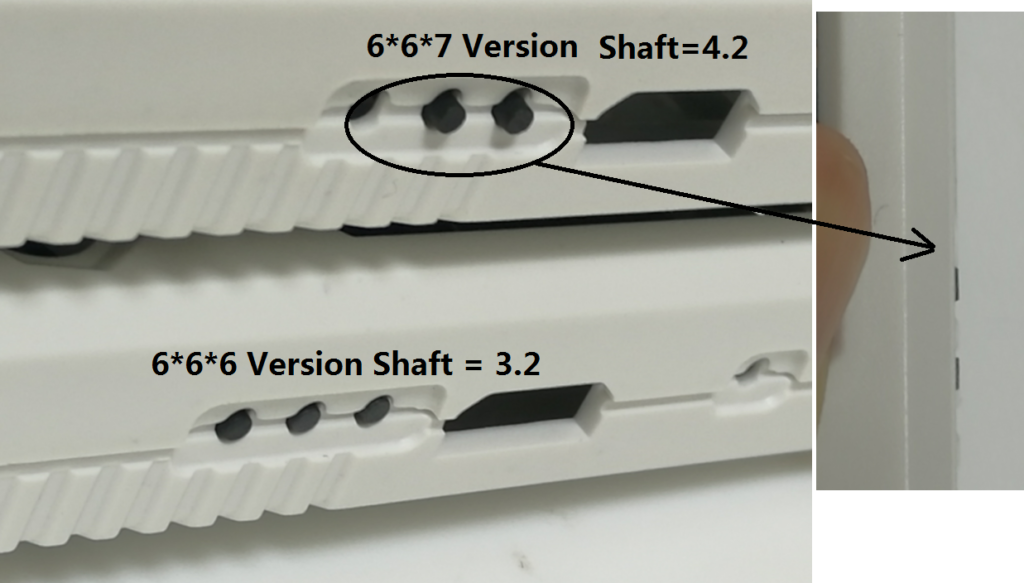 2 – Also the plastic was not flowing correctly around those buttons, so we had to increase thickness by 0.3mm

Have a good day!
Pierre