Hey guys,
Quite a lot of news for today!
First 40 pieces of PCB are assembled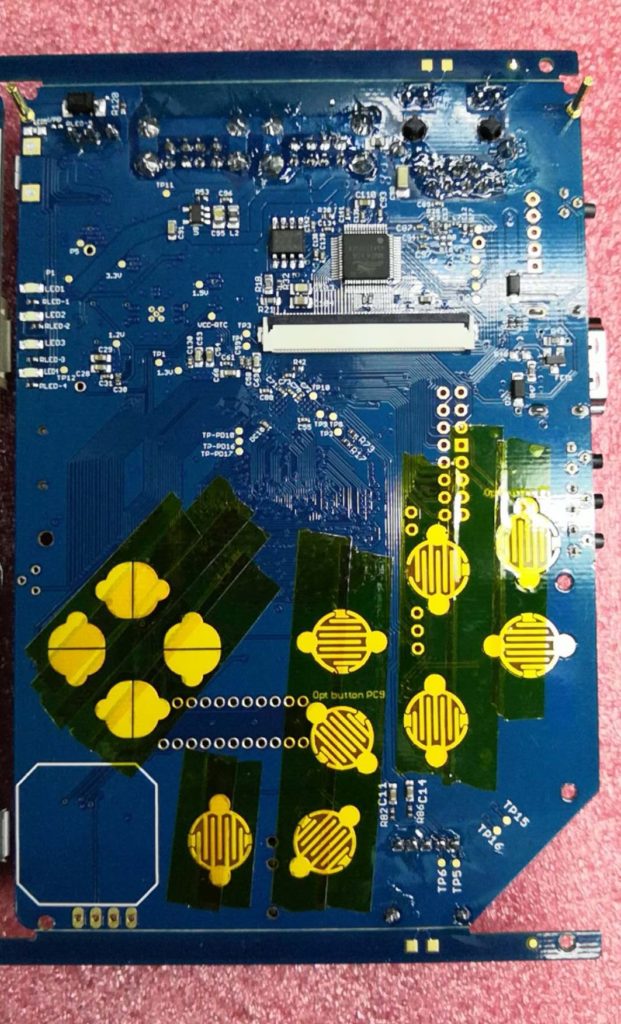 As you can see some changes has been done on the new layout, there's the MCP3208 layout if you want to add joystick, also other changes such as a sound filter and video filter that were not implemented on prototype.
Last few days we have been busy setting these up and testing them and the results are as follow :
– TEST OK Qty: 32PCS
– NG (no good) Qty: 8PCS :
Ethernet NG: 4PCS
Overheating: 2PCS
No Display: 2PCS
So well, most of them works which is good as it confirmed there is no mechanical error between PCB and molded parts (ie connector hole at the wrong place or such), and layout probably don't need changes.
But 20% of boards NOK is kind of a problem! On a production that would be a disaster! So we'll have to figure out from where those three problems come from and fix them before going for production.
So anyway, we could already build 8 RetroStones that looks definitly awesome! (note that LCD is shinny but that's because the temporary LCD protector has not been removed on the pictures, usually the LCD should be mat)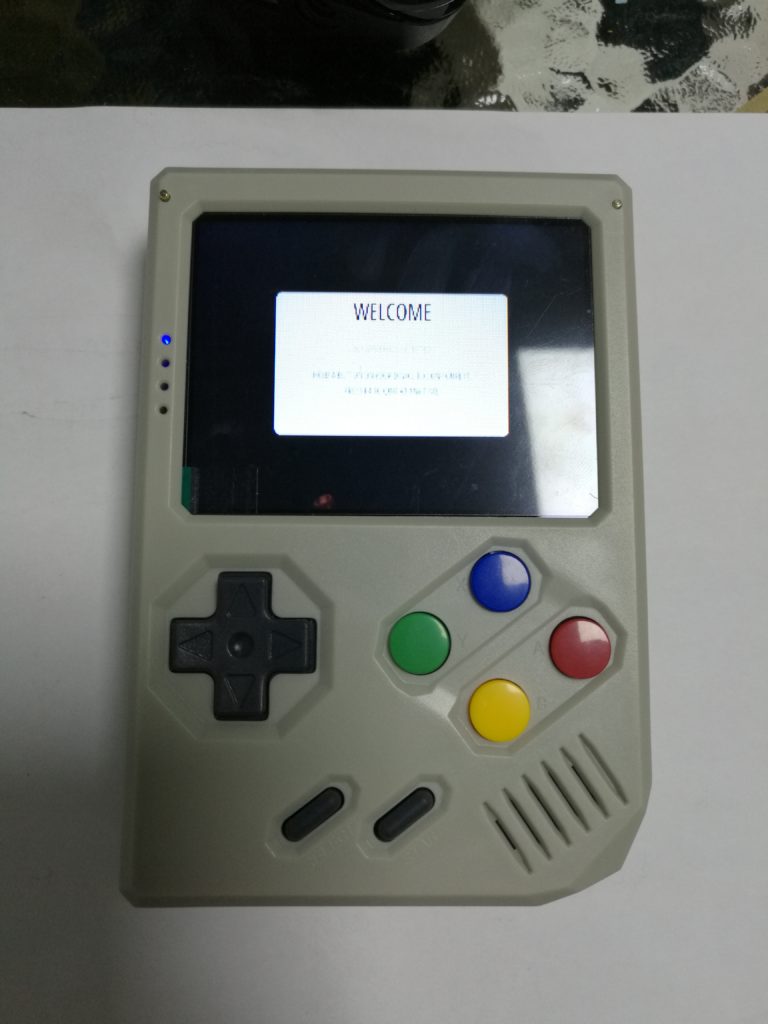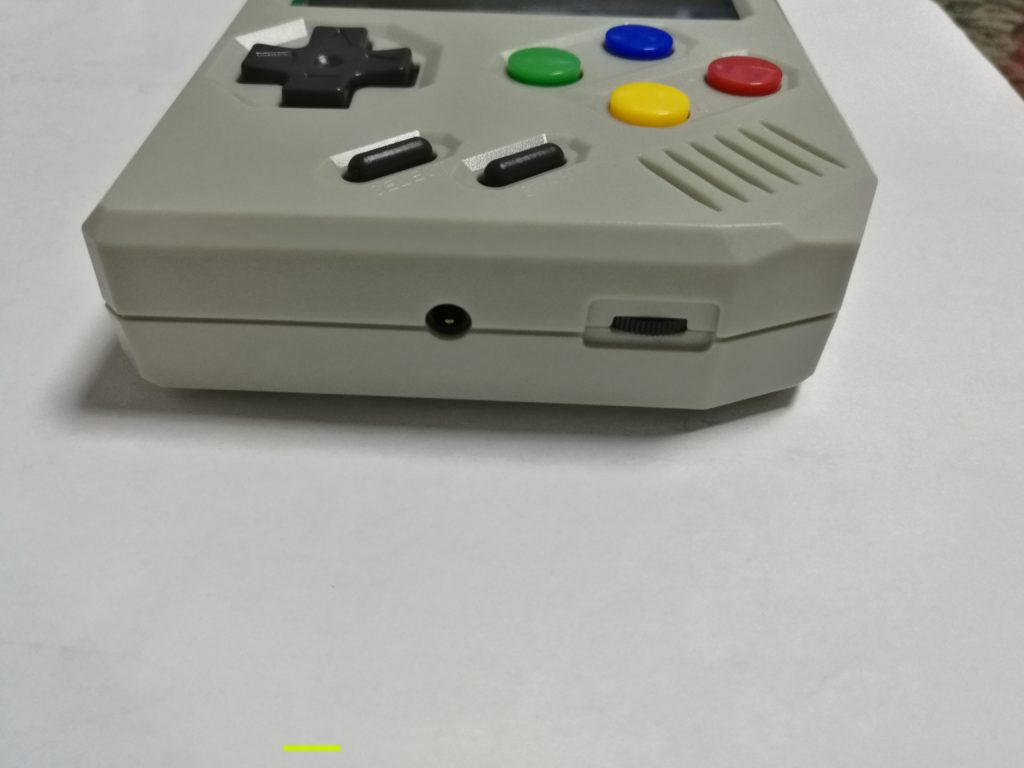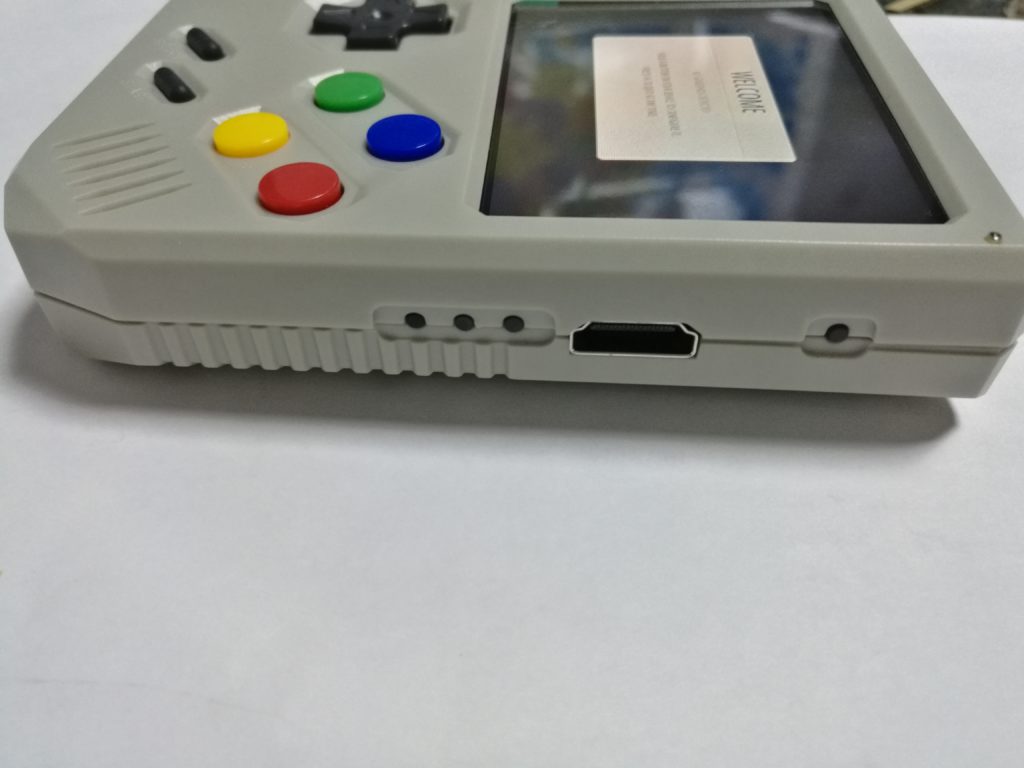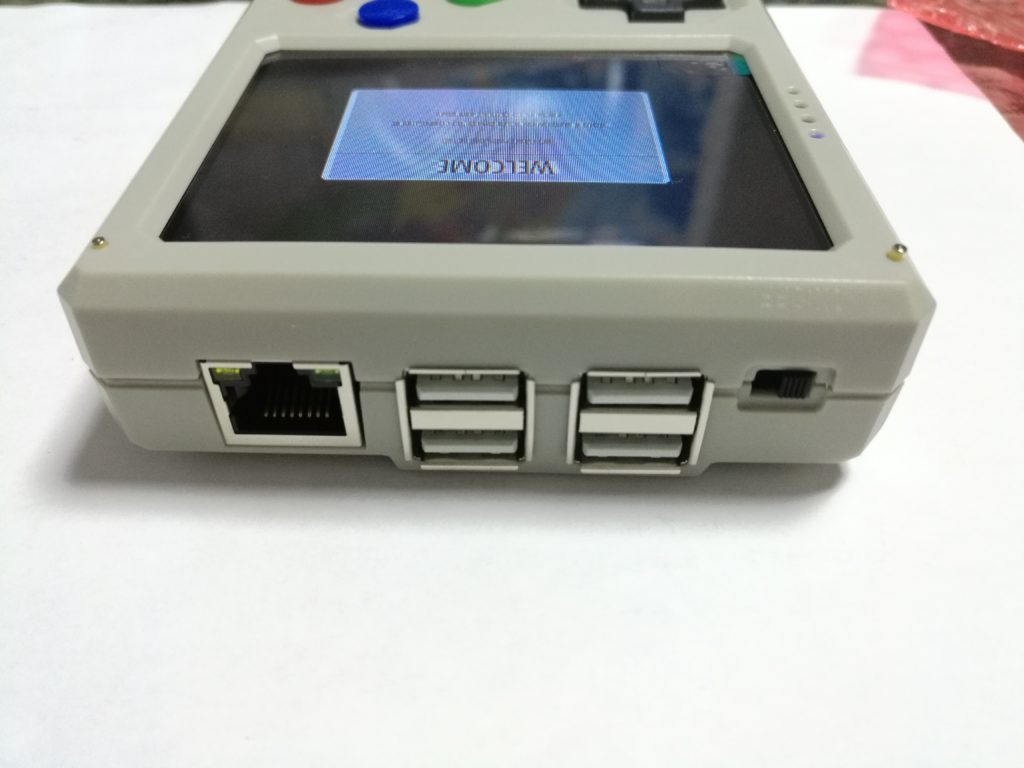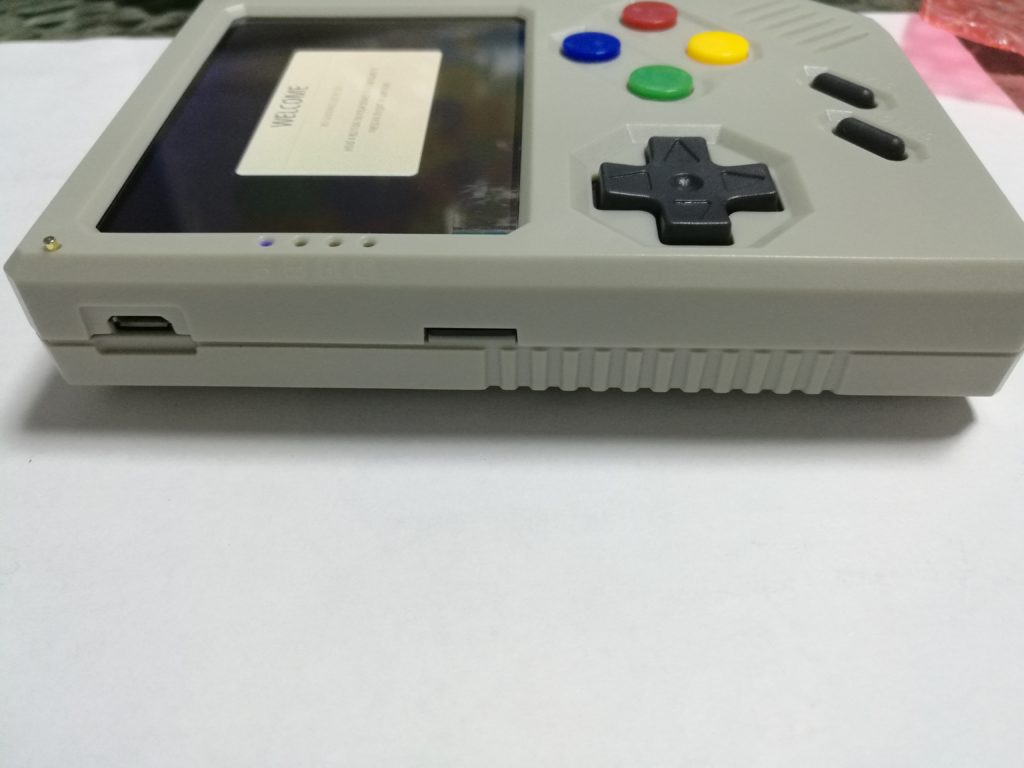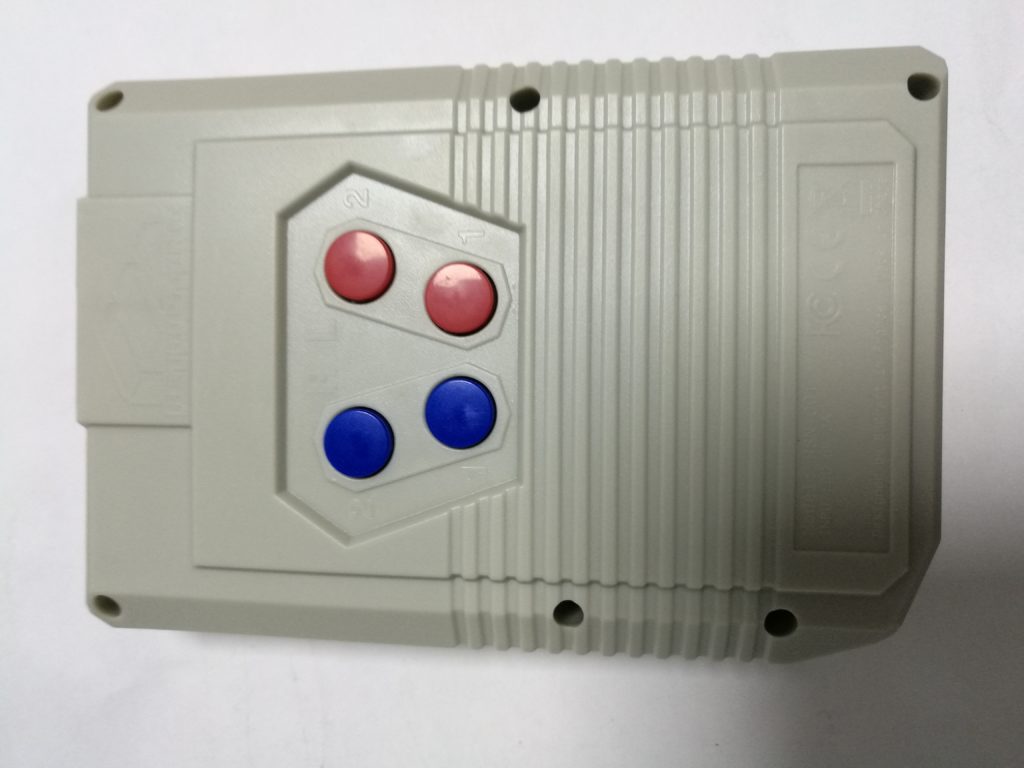 Note there is a mistake in the buttons, it will be L1 + R1 red, L2 + R2 blue.
We built only 8 so far because we are missing LCD that should arrive soon. Then we can finish to assemble the 32 first units.
Factory is sending 5 of those to me in Paris so I can check if everything is OK and confirm main order. As soon as I got them here I can send one to retrorangepi developpers who will likely prepare a retrostone version of retrorange pi 🙂
Some delays
I have been reviewing the production timeline with factory and I am afraid I have a little bit underestimated the manufacturing time, in particular for the leadtime to order the PCB and the leadtime to assemble. We draw a excel timeline to make it more clear that I share with you below :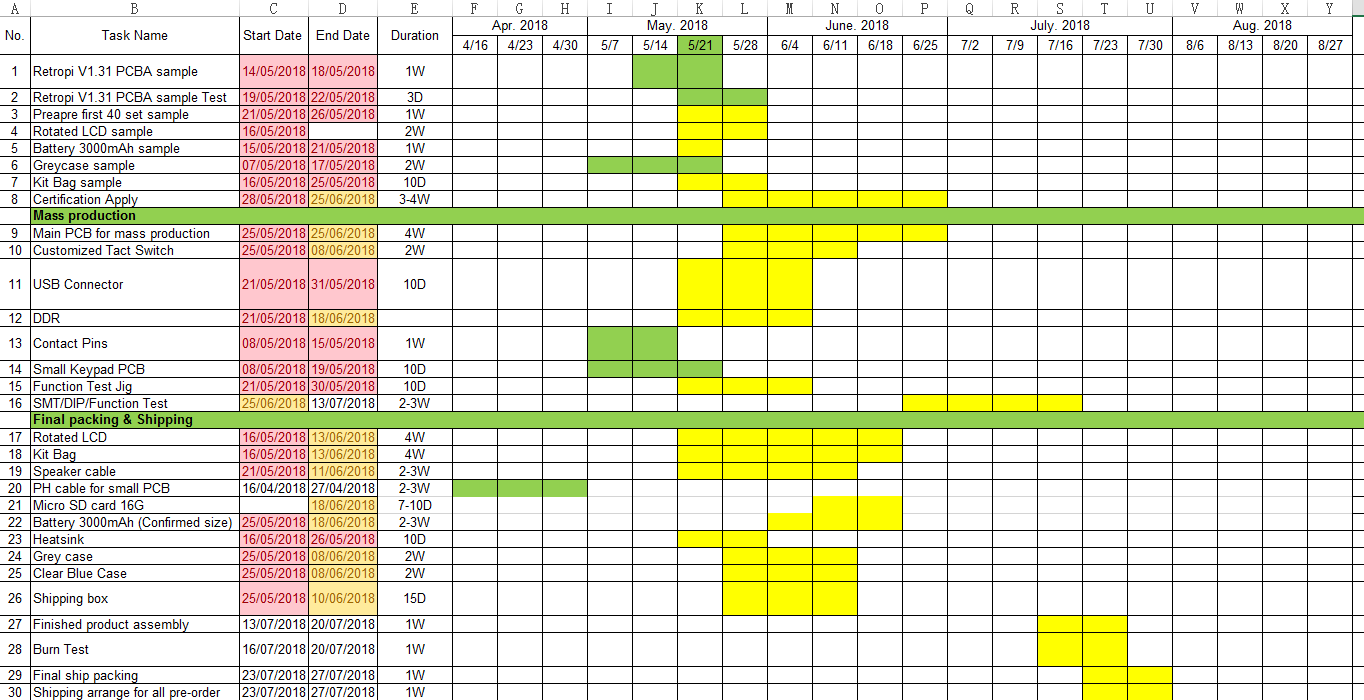 Which makes a shipping end of July rather than end of June. I am sorry about this delay, we accumulated a bit of small delays, which formed a bigger delay as I underestimated a bit the manufacturing steps.
About assembly process
We are defining the assembly process steps, some optimization have been made and some details :
Some insulating foams so that there is no shortcut between PCB and LCD case :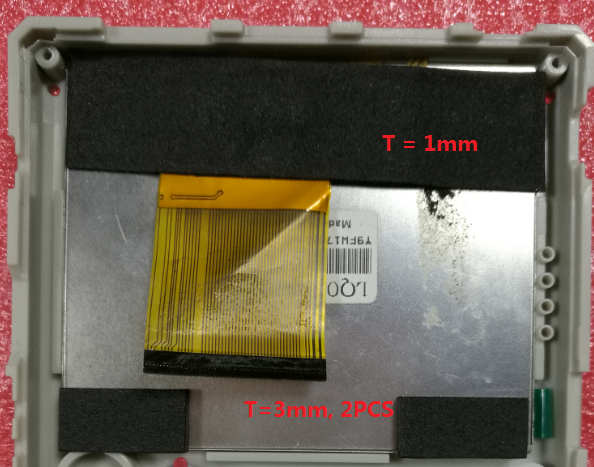 some foams on the small PCB too, so there is no shortcut with heatsinks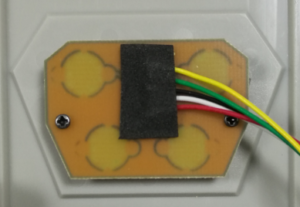 The speaker cable has been shortened so it's easier to assemble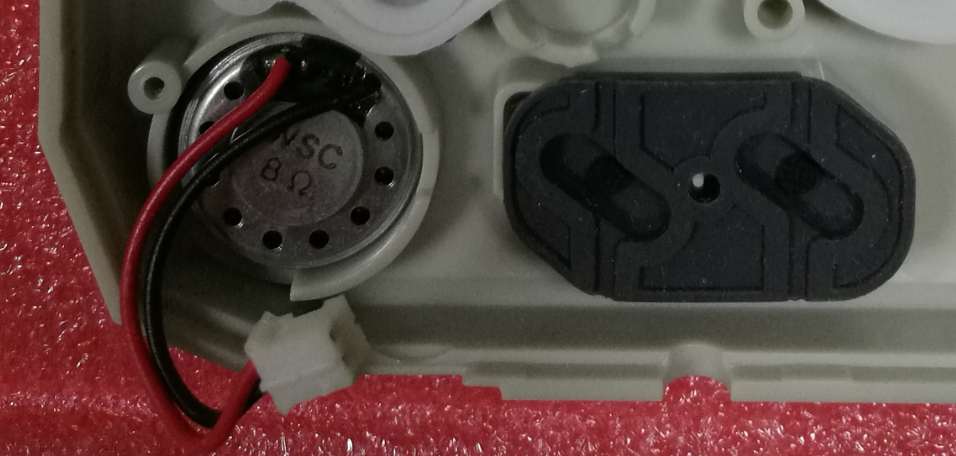 Packaging and manual
I also have been working to make a nice packaging and a manual for safety things (yes the small book that no one will read but which is mandatory)
The packaging will look a little bit like this box :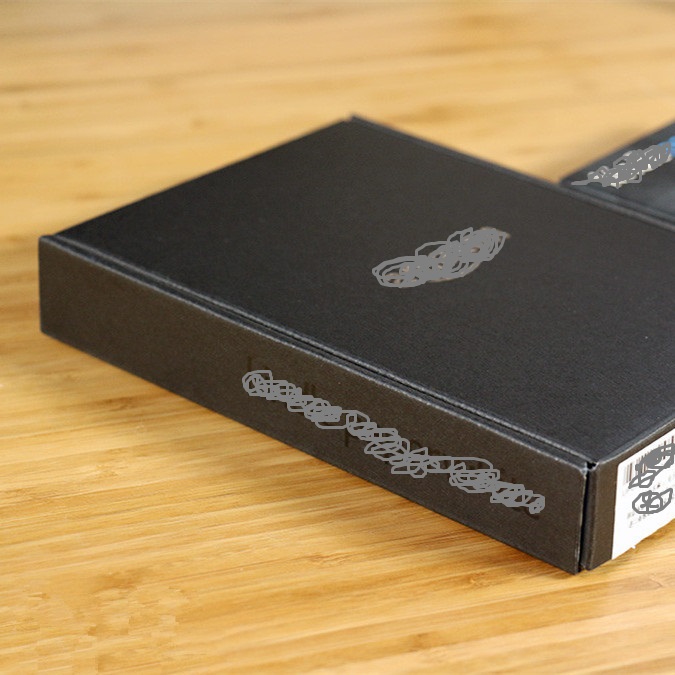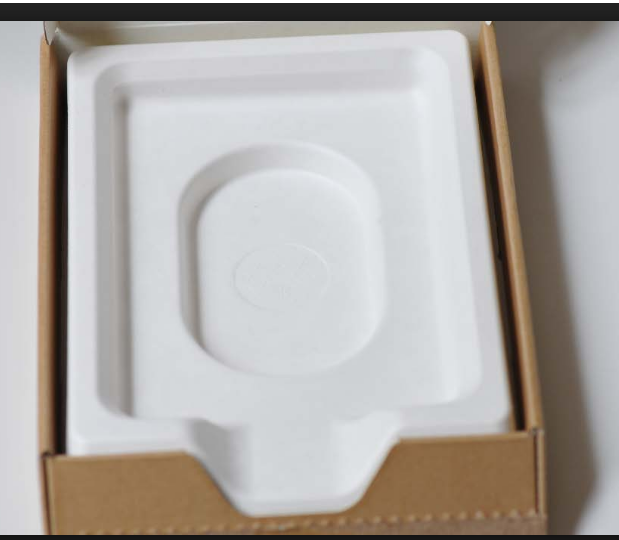 I make the 3D design for the thermoformed PP blister that will look like this :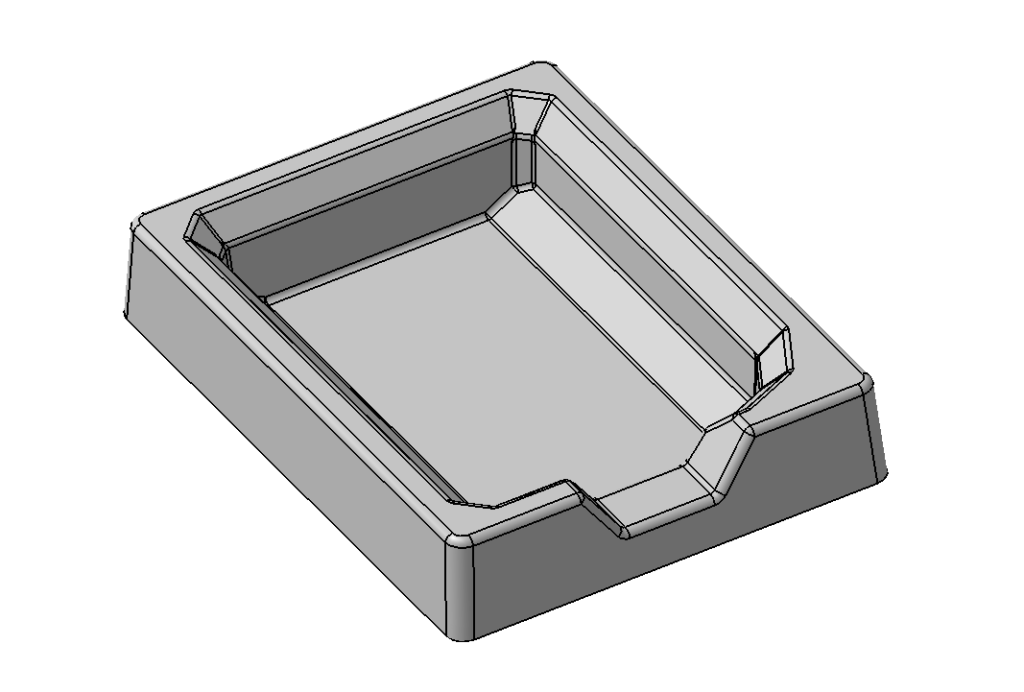 I still need to make the Box design. I was thinking just a simple natural kraft color box with black printing.
If you want to help here are some topic on which you can help 🙂
If some of you are inspired to make a nice box design you can send me your creation at hello@8bcraft.com ! 🙂 The inside dimensions for the box are : 170.7 x 130.7 x 32 mm, so exterior will be a little bigger, but ratio will be the same anyway.
If one of you is specialist of cardboard don't hesitate to give advises on specification to ask to get a neat looking box !
Also if someone knows a bit about EAN barcode, or has a company with GS1 membership and can generate a EAN for RetroStone it would be neat.
Last I am working on the incredibily boring task of making a "operation manual" listing all the potential dangers… Yay!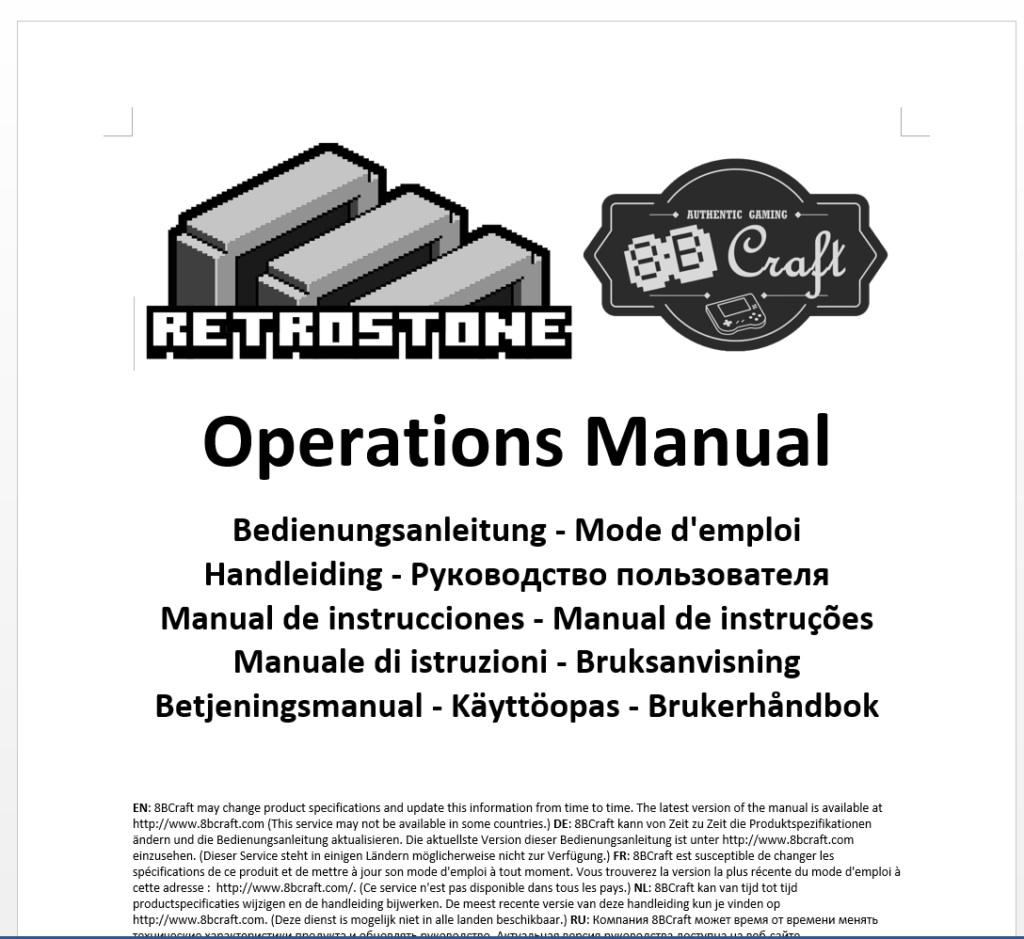 A lot of mumbo-jumbo if you ask me, but it appears it's mandatory so well! I'm sure lot of you will read it carefully 😉
Pierre