Hey guys,
Just a quick update today to let you know that production is still on schedule!
I received the boxes samples and the clear blue case sample. So here are some pictures of them!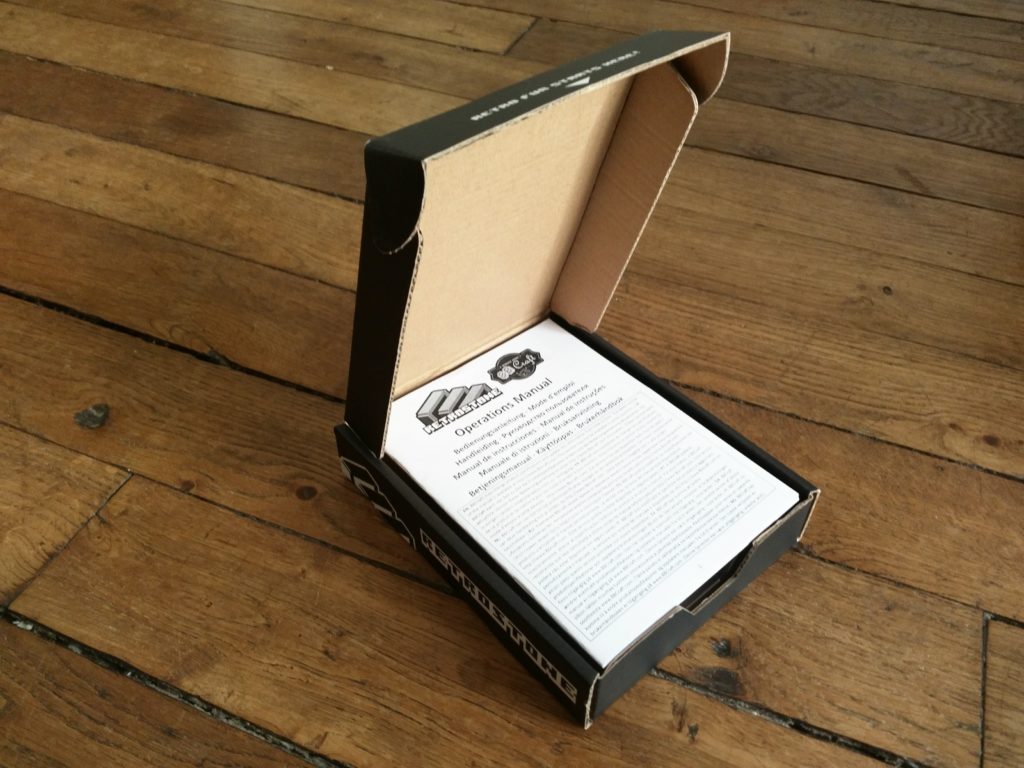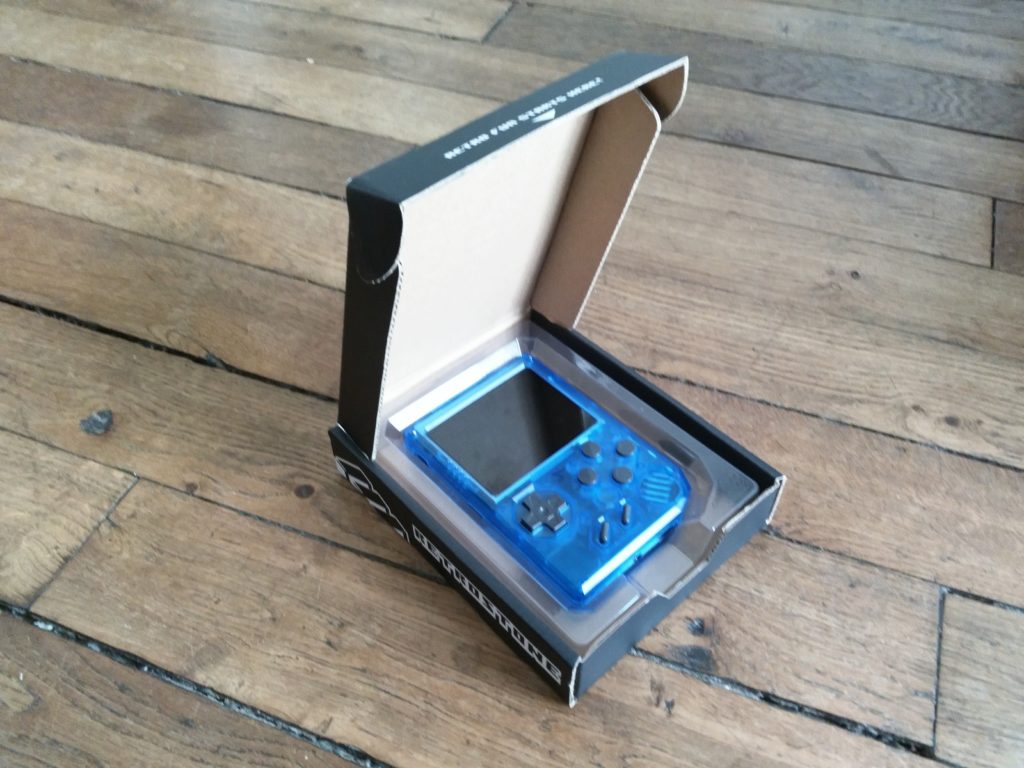 The plastic blister should be replaced by a cardboard formed, not 100% confirmed yet as I'm waiting for supplier feedbacks.