Hey guys,
Just a quick update to let you know that while RetroStones are being manufactured (everything still on last schedule, not much new to repport), I just launched a small Kickstarter campaign for the release of the rev 1.3 of Raspiboy.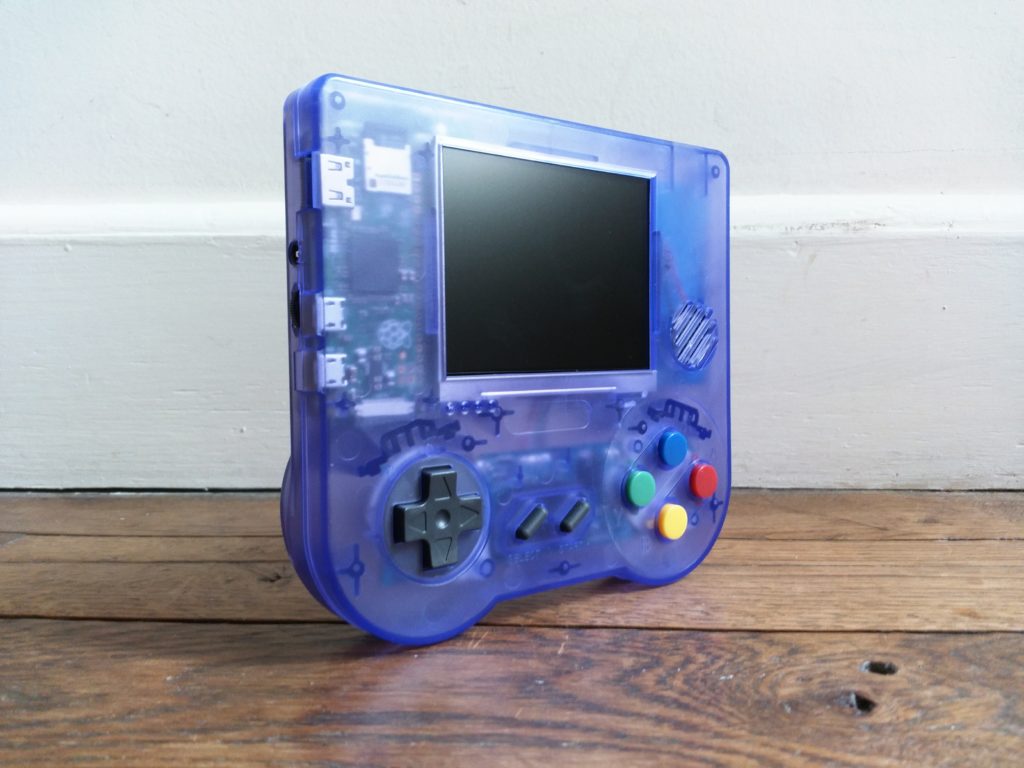 For the occasion I just released a limited edition clear purple case! I think it looks really neat! 🙂
I think it will probably be the last rev for Raspiboy and I might disrupt it afterwards to focus on RetroStone !
Have a good day,
Pierre